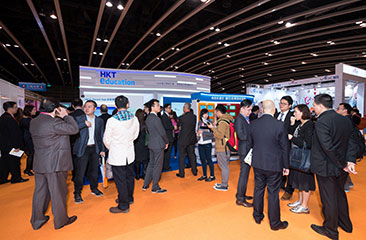 Internet giant Google has appointed HKT education as its authorized eLearning service provider in Hong Kong. This news coincided with the recent Learning & Teaching Expo 2013 event at which HKT education showcased one-stop solutions and invited teachers and students from six schools to take part in class trials to demonstrate the power of eLearning.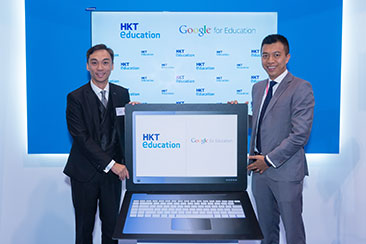 Staged in mid-December last year, the Expo was organized by Hong Kong Education City, supported by the Education Bureau and featured more than 200 exhibitors.
HKT education operates an eLearning platform that combines educational content, infrastructure and advanced learning products and devices. The company's Cloud Learning System (CLS) is integrated with Google Apps for Education, a suite of web-based tools – such as Gmail, Calendar and Google Drive – that facilitates real-time communication and collaboration among students and teachers.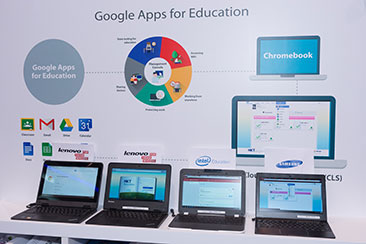 The HKT tie-up with Google will soon see Chromebooks being made available to schools in Hong Kong. These fast and easy-to-use portable computers open up access to the Internet's wealth of educational tools and resources.
HKT education professionals will provide schools with onsite Chromebook training and consultancy, as well as network and equipment support so that students and teachers alike are able to reap the full benefits of eLearning.