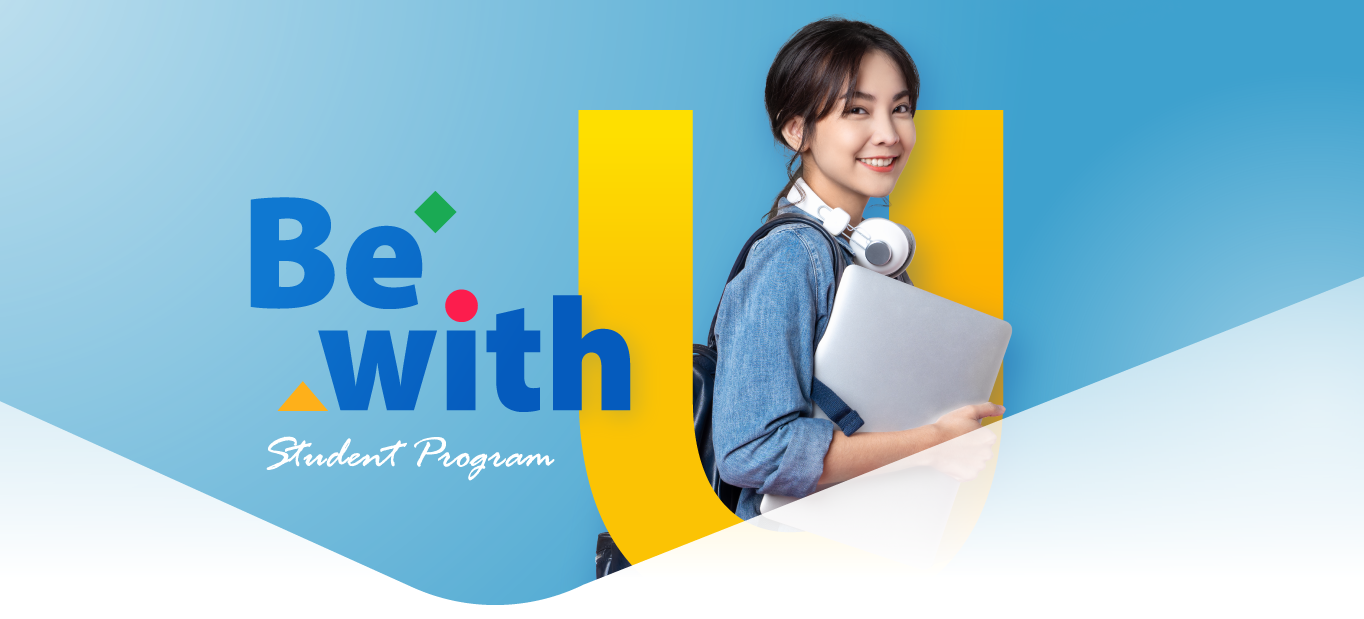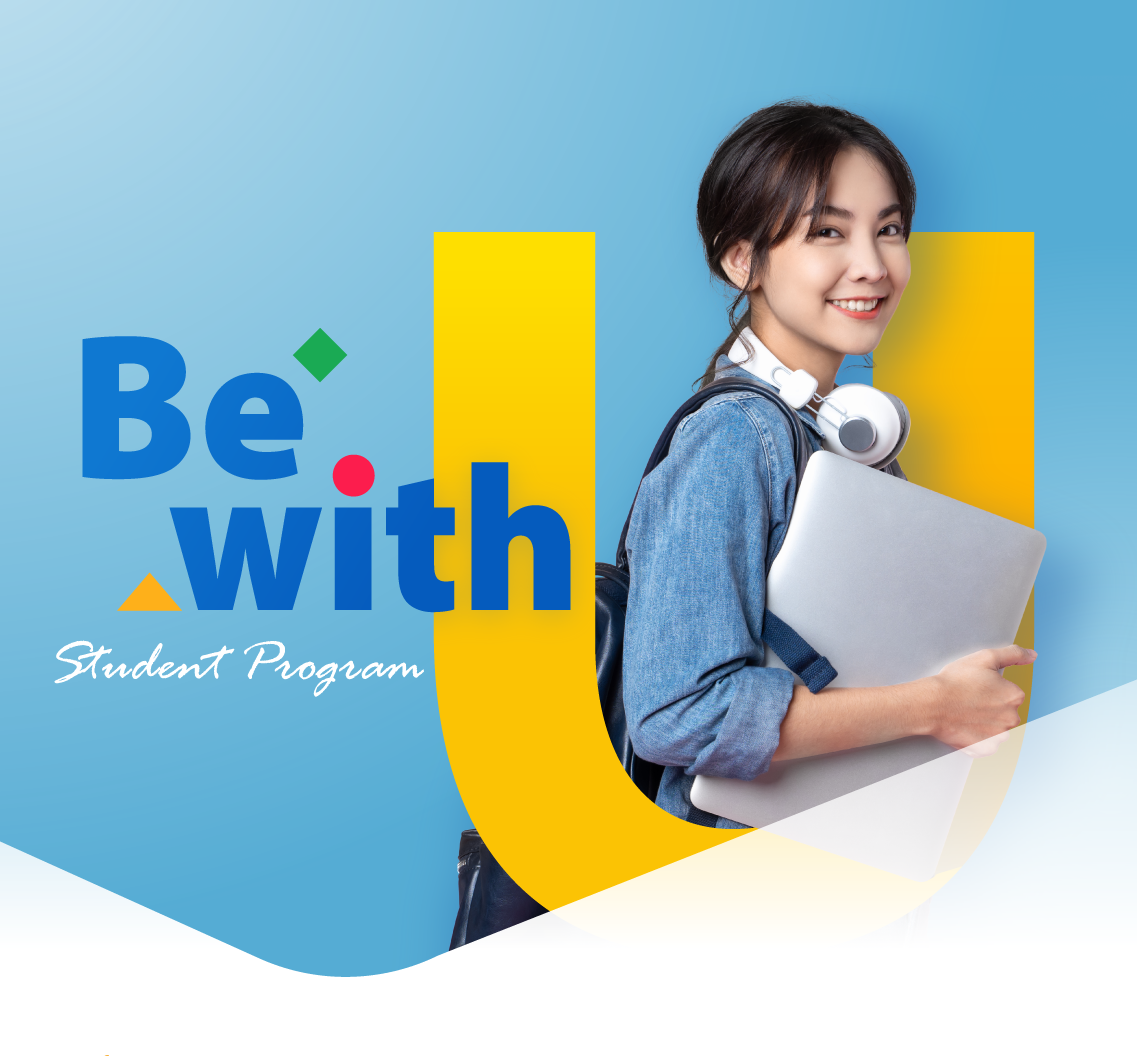 About "Be with U" Student Program

About "Be with U" Student Program
With full support of HKT Education Limited, "Be with U" Student Program has therefore been designed to connect with various brands to provide offers for students of tertiary education, while helping them discover their natural talents.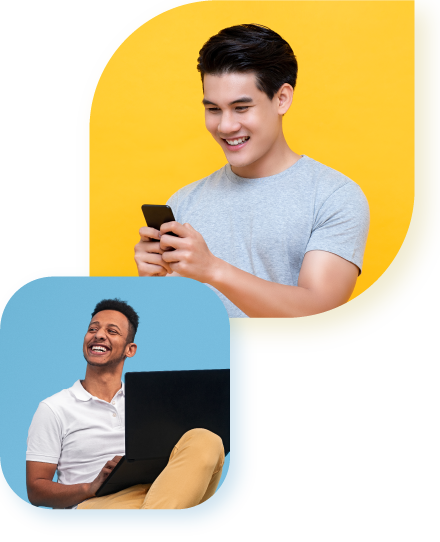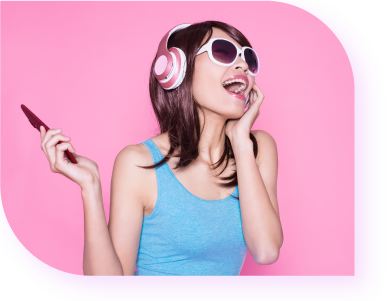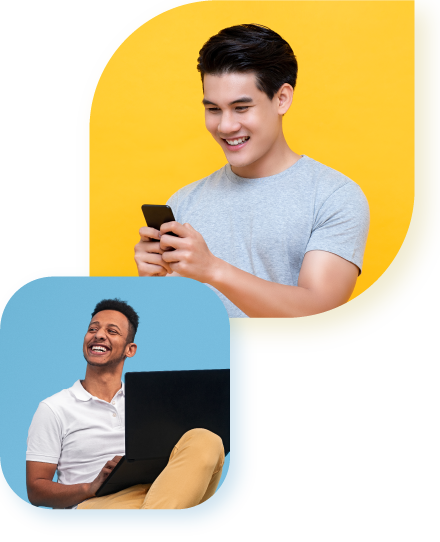 Our mission & vision
HKT
e
ducation works to deliver innovative education solutions to create a pleasant learning environment for the next generation. The initiative seeks to build a close relationship with associate organizations and students of tertiary education provide various forms of support for students, with the overall aim of creating a comfortable learning environment, while facilitating desirable student lifestyles.